DeafMetal®Silver safety chain
£17.99 £14.99 (ex VAT)
The safety chain is made from sterling silver, this attaches to your ear as a normal ear stud and to your hearing aid with one of the Deafmetal holsters (sold separately).
Perfect for ensuring your hearing aids are safely (and stylishly) kept in place!
Add one more DeafMetal item to your basket and receive 10% OFF!
Brand: Deafmetal
Includes: 1x silver safety chain 9cm long with ear stud
9 in stock
Description
This simple yet stylish safety chain has been designed to keep your hearing aids safe and to stop them from getting lost. This product can be worn by anyone with pierced ears, as the stud attaches to where you would wear your everyday earring.
The top part of the chain will require a holster (sold separately, see here). Thankfully, they come in a variety of colours and are made from hypoallergenic silicone that is kind to the skin.
Please note that holsters can also be used for cochlear implant processors.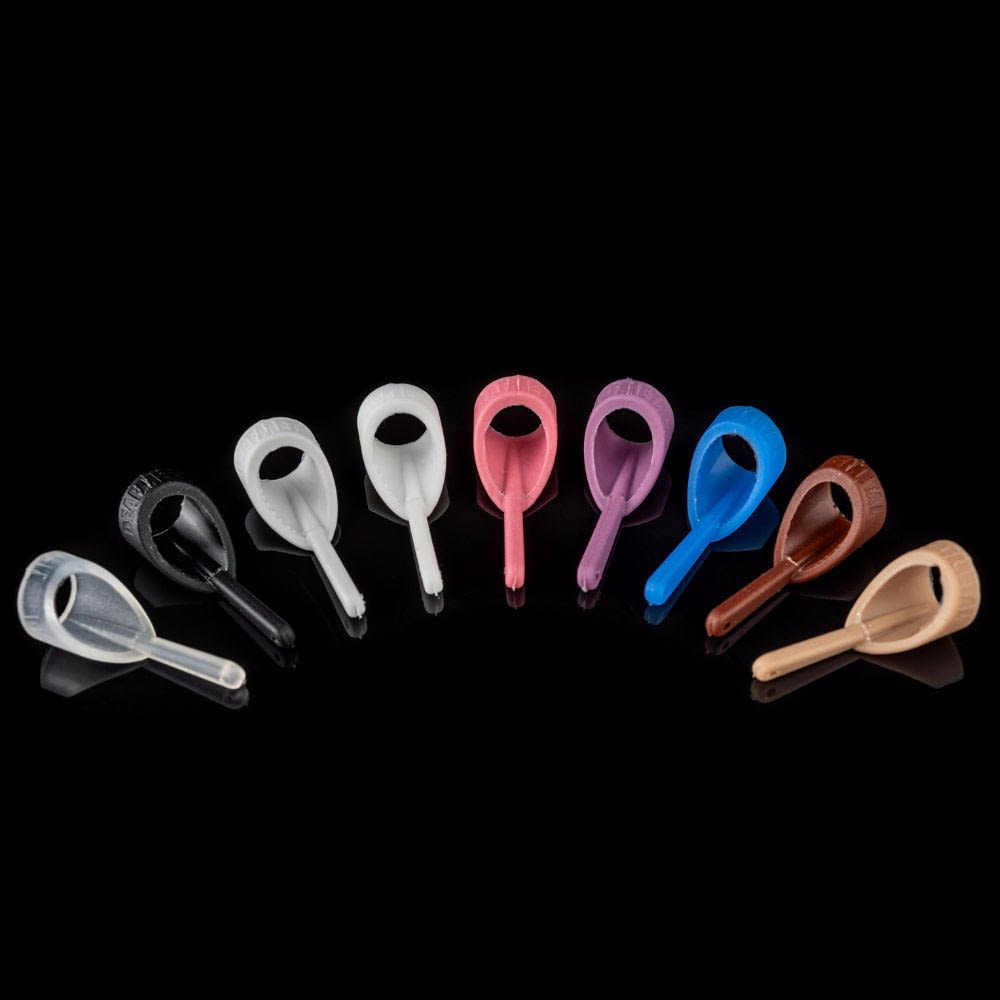 How to Use:
Simply attach the top clip of the chain to your holster and place the stud into your ear piercing.
Key Features:
Lightweight
Stylish
Easy-to-Use
What's included:
1x Silver safety chain (NOT SOLD AS PAIR)
Remember to tag @hearingaidaccessories and #deafmetalcommunity #deafmetal
Save 10% when buying a pair!

All DeafMetal products are sold separately not as pairs.